All posts filed under:
Austria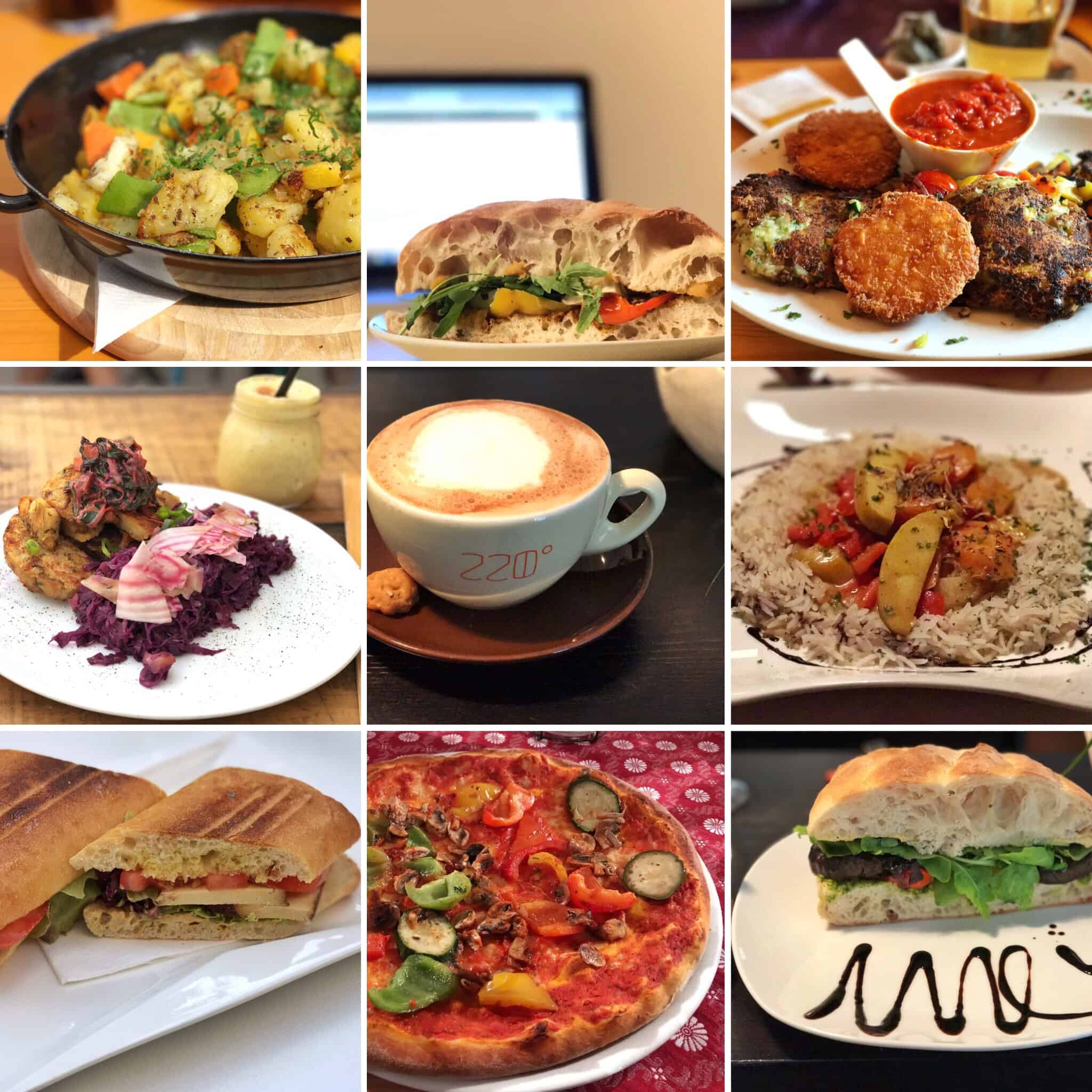 I ate way TOO many potatoes on the Austrian countryside.
Innsbruck, one of Austria's oldest cities, is probably every woman's dream of old age; the only thing that gives away its 900 years is its charm. Right out of the train station, I'm awed by the towering presence of the Alps. People are going about their daily affairs – eating, strolling, chatting, catching a bus, cycling – as though the Alps are invisible, as though they've discovered how to look away from the gripping beauty of their snow covered peaks, as though there's nothing extraordinary about living in a city surrounded by one of the most endearing mountain ranges in the world. Shivya NathI'm the founder of this award-winning travel blog about offbeat and sustainable travel, and author of the bestselling travel memoir, The Shooting Star. In 2011, I quit my full-time job, and gradually gave up my home, sold most of my possessions, stored some in the boot of a friend's car and embraced a nomadic life. Connect with me on Instagram to hear more about my adventures and personal journey.