All posts tagged:
Sri Lanka where to stay
The lifelong connections we make with people along the way is the very essence of travel.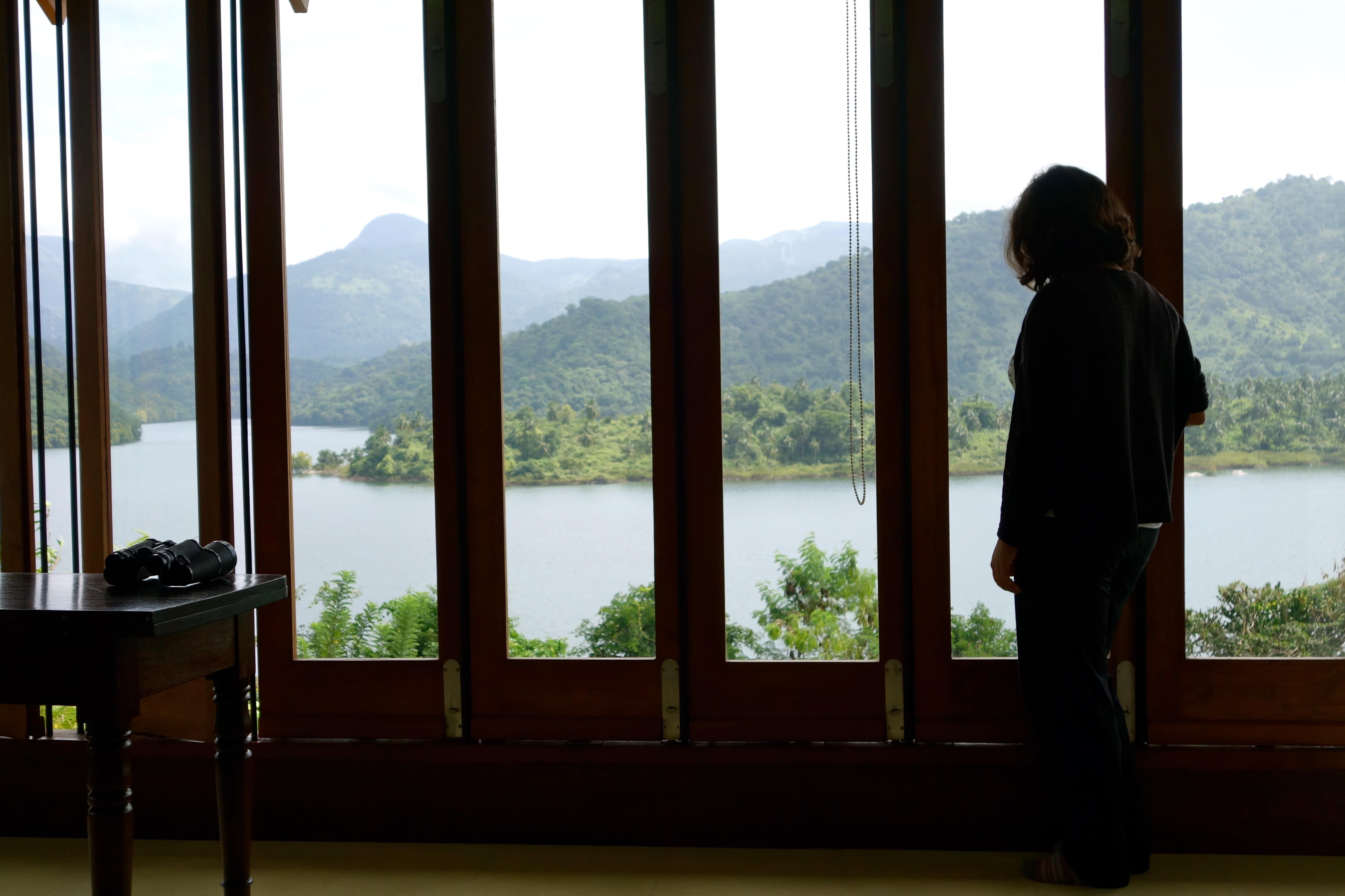 My incredible Sri Lanka Airbnb collection – eco-friendly homes with million dollar views, cool aesthetics, infinity pools and the friendliest hosts. As the first rays of sunlight streamed through my window, I drowsily opened my eyes to a panoramic 180-degree view of Knuckles Mountains. Victoria Lake shimmered below, as though waking up with me. My infinity pool beckoned for a morning dip. Laying in bed, I blinked a few times to convince myself this wasn't a dream in which I had become a billionaire! It was just my incredible – yet affordable -Airbnb in the paradise island of Sri Lanka. Three years ago, on my first trip to Sri Lanka, I wrote: "It's not a country for flashpackers. Our moderate budget only seems to afford drab guesthouses / budget hotels of average quality. No local insights, nothing memorable." Airbnb changed that. Also read: How to Find the Perfect Airbnb and Make the Most of Your Travel Experience But on this trip to Sri Lanka, we found accommodations with million dollar views, the design quality of luxurious boutique hotels, and infinity pools that could easily make the coolest infinity …
I take off my shoes, slip on a sarong, and carefully tip toe into the luke warm water. The village ladies, all clad in colorful sarongs, extend their hands so I don't get entangled in the weeds and fall. Maulie, our host in Galkadawala, introduces me as "India"; the ladies giggle and say something friendly in Singhala. I wade into the lake with their help, and when my feet no longer touch the soft bed, I start to swim. Maulie points to a tree in the distance, where she spotted one of the lake's resident crocodiles a few days ago. A soft chill runs through my spine, as brahminy kites appear in the clear blue sky above. Shivya NathWelcome to my blog, The Shooting Star. I've been called a storyteller, writer, photographer, digital nomad, "sustainability influencer," social entrepreneur, solo traveller, vegan, sustainable tourism consultant and environmentalist. But in my heart, I'm just a girl who believes that travel – if done right – has the power to change us and the world we live in.