All posts tagged:
vegan travellers
I've learnt along the way that thriving as a vegan on the road is an acquired art.
Indulge your taste buds in Bangkok's thriving vegan food scene, with my list of the city's best vegan and vegetarian restaurants and cafes.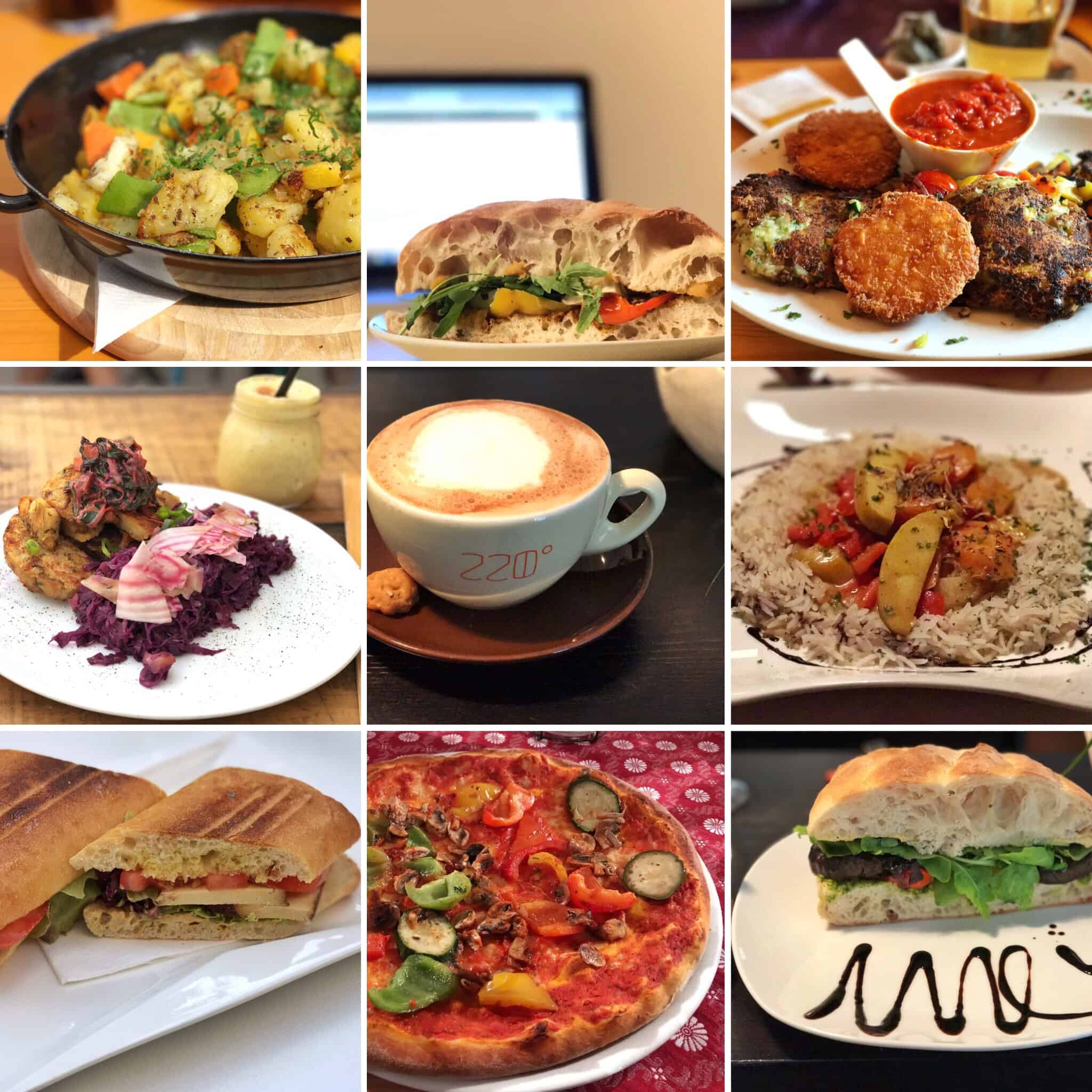 I ate way TOO many potatoes on the Austrian countryside.