All posts tagged:
Sri Lanka people
The lifelong connections we make with people along the way is the very essence of travel.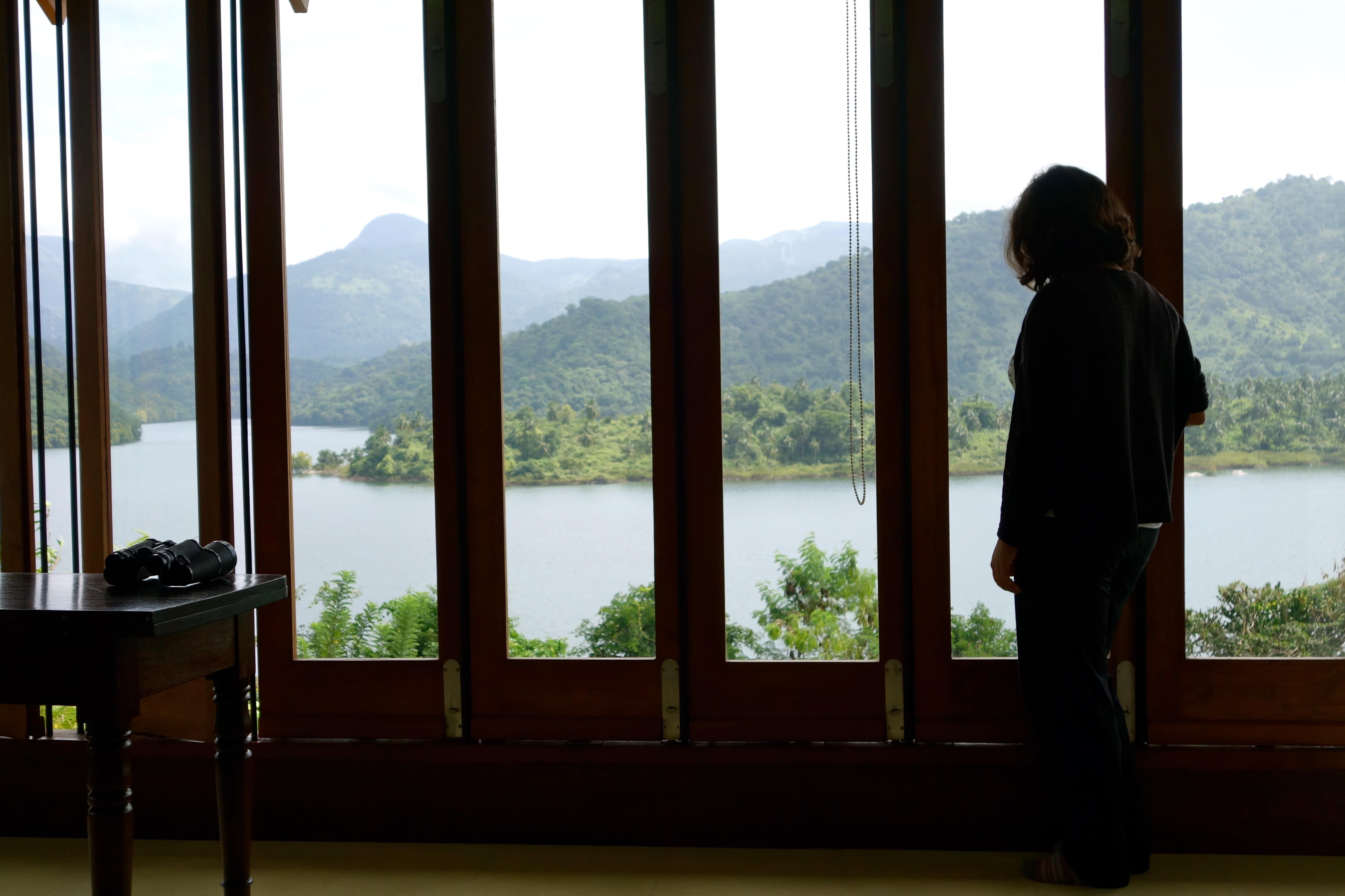 My incredible Sri Lanka Airbnb collection – eco-friendly homes with million dollar views, cool aesthetics, infinity pools and the friendliest hosts. As the first rays of sunlight streamed through my window, I drowsily opened my eyes to a panoramic 180-degree view of Knuckles Mountains. Victoria Lake shimmered below, as though waking up with me. My infinity pool beckoned for a morning dip. Laying in bed, I blinked a few times to convince myself this wasn't a dream in which I had become a billionaire! It was just my incredible – yet affordable -Airbnb in the paradise island of Sri Lanka. Three years ago, on my first trip to Sri Lanka, I wrote: "It's not a country for flashpackers. Our moderate budget only seems to afford drab guesthouses / budget hotels of average quality. No local insights, nothing memorable." Airbnb changed that. Also read: How to Find the Perfect Airbnb and Make the Most of Your Travel Experience But on this trip to Sri Lanka, we found accommodations with million dollar views, the design quality of luxurious boutique hotels, and infinity pools that could easily make the coolest infinity …
I sit on the terrace of a little budget hotel in Heel Oya, near Ella, penning this. The mountains stretch before me, the surrounding forests are lush green after the light drizzle this afternoon, and the constant chirping of birds has lent a sweet melody to the evening. Three days ago, when we landed on the shores of Sri Lanka, I expected to be swept away by its natural beauty. The cool mountain breeze has done that literally, and as the sun peaks from behind the passing grey clouds, I find myself wondering why I've travelled halfway across the globe, but never before visited this pretty little island a stone's throw away from India. Shivya NathWelcome to my blog, The Shooting Star. I've been called a storyteller, writer, photographer, digital nomad, "sustainability influencer," social entrepreneur, solo traveller, vegan, sustainable tourism consultant and environmentalist. But in my heart, I'm just a girl who believes that travel – if done right – has the power to change us and the world we live in.