All posts tagged:
German culture
A place where the morning sun glitters like gold, where half-timbered houses dot a timeless valley.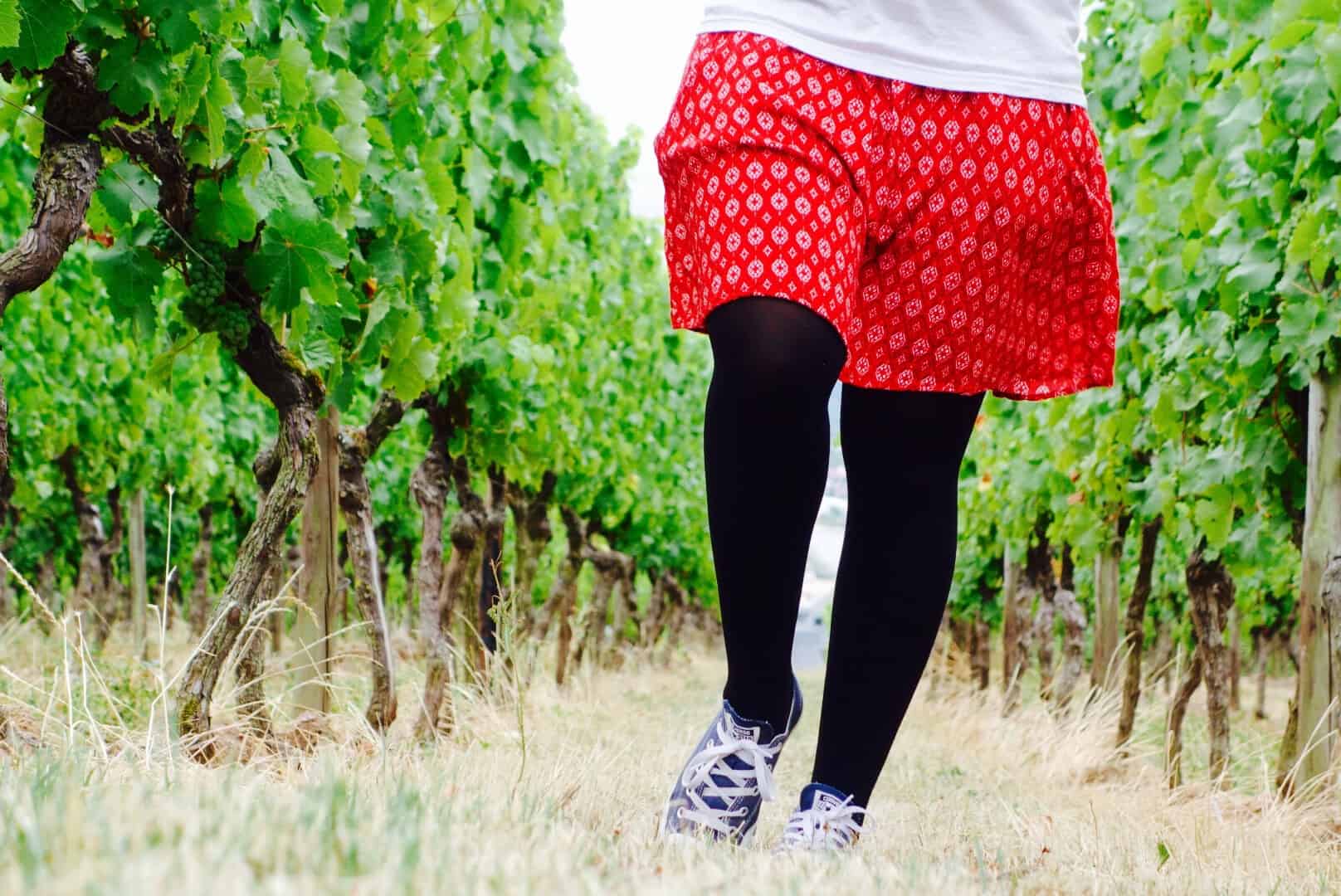 I had an unshakable image of Germany in my head – drinking freshly brewed craft beer at an open-air beer garden, hearing locals cheer "prost" with every chug and watching women dance in traditional dirndls. But two weeks ago, when I arrived in the Rhine Valley, an hour from Frankfurt, that image was shattered. The Rhine River flowed gently amid hills covered in steep vineyards, Rudesheim's cobble-stoned streets brimmed with wine stalls, wine gardens tucked away under vines replaced beer gardens, and my first drink was not a Radler (like on every other trip to Germany) but a Riesling from a small family-run winery! I found myself in Rudesheim as part of the Must Love Festivals project, which has bloggers traveling across the world to showcase quirky traditional festivals! Here's why the Rüdesheim Wine Festival is a great introduction to Germany's lesser-known wine culture: Hiking meets wine-tasting in the vineyards My withdrawal symptoms of Georgia gradually dissipated on the first afternoon, when the festivities began with a hike through the vineyards of Rudesheim! Barring me and two other English-speakers, the forty odd people were all locals …
I'm no history buff. But traveling through medieval German villages dotted with timber-framed houses and vineyards dating back 300 years, felt like flipping through the pages of an ancient storybook.